Reels
The Quad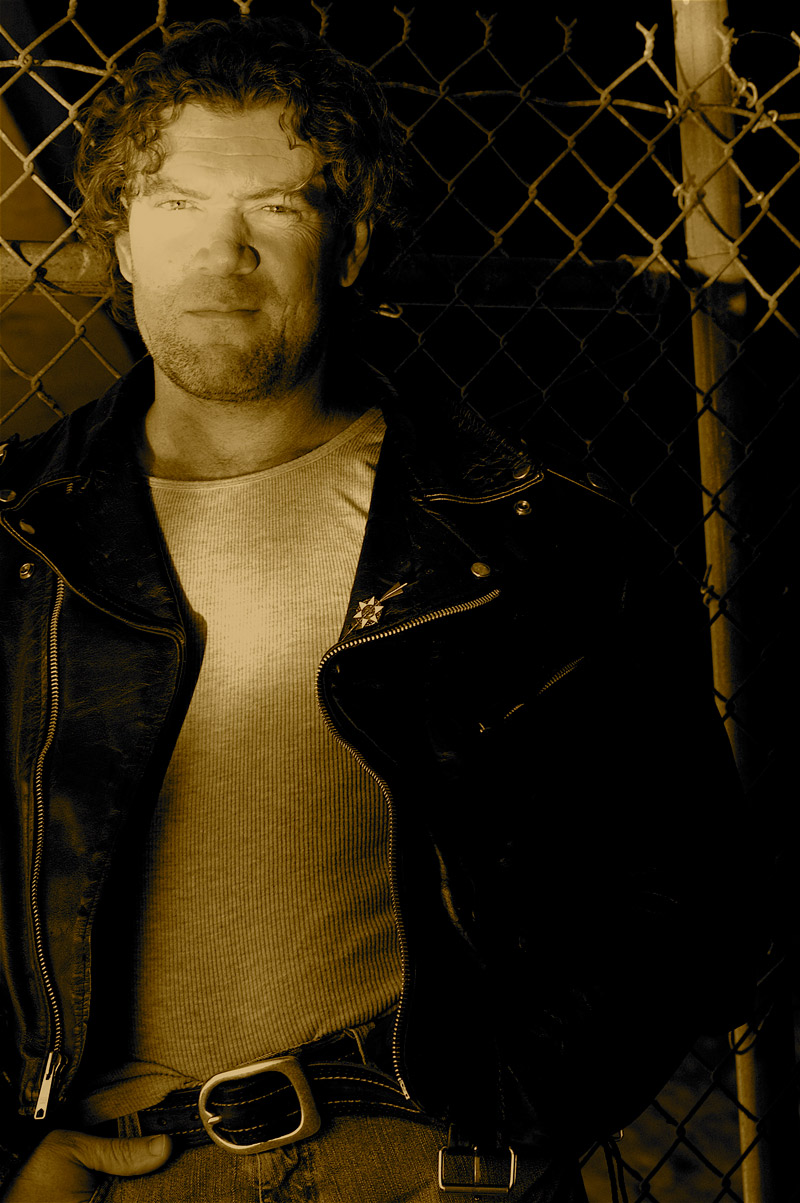 Sweeney Todd
"Veteran actor Stephan Jones brings a distinctive gravitas to the title role that grounds the show in the murky depths of the human psyche where it belongs. Jones is an old hand at this tale of the futility of vengeance... tempers Sweeney's bloody fixation with a deep grief for his lost life and love."
– Orlando Sentinel
"...with a Sweeney as menacing as that of Stephan Jones, whose brooding countenance and robust physicality add up to a demon barber who carries out every threat. This is a Sweeney whose madness eases and then flares with frightening power. And it's a Sweeney Todd to prize."
– Orlando Sentinel
Measure for Measure
"It's hard to imagine two roles more antithetical than the rigid Angelo and the comically ingratiating pimp Pompey, but Stephan Jones makes you believe you're watching two entirely different people. Jones is hilarious as the quick-tongued, slow-witted Pompey."
– Orlando Sentinel
Frost/Nixon
"Meanwhile, Stephan Jones proves perhaps the best I've ever seen (including Anthony Hopkins and even Frank Langella) at replicating Nixon's cadences and carriage without sinking to cheap exaggeration. From his first utterances, you really feel you're in the presence of the old Red-baiter himself."
– Orlando Weekly
The Fantasticks
"Stephan Jones brings warmth to El Gallo, the dashing bandit ... a character who can be off-puttingly stagy, but Jones's debonair El Gallo also seems sympathetic and real."
– Orlando Sentinel
A Funny Thing Happened On The Way To The Forum
"Mr. Jones is a popular and critically acclaimed Orlando actor who was so compelling as Sweeney Todd in the Mad Cow production. Here, as conqueror Miles Gloriosus, Mr. Jones churns up a sinfully funny performance which reveals his comic mettle, a rarity for most dramatic actors."
– Florida Today
Director: The Mountaintop
"'The Mountaintop,' onstage in a taut Mad Cow Theatre production directed by Stephan Jones ... presented without a curtain call for Harris and Chivaughn, but they and director Jones certainly deserve a bow."
– Orlando Sentinel
9 to 5: The Musical
"Stephan Jones, a professional Orlando actor who has a long list of critically acclaimed dramatic and musical roles to his name, treats us with his impeccable comic talent in the role of Mr. Hart, the boss. Jones embroiders his role with exquisite detail and energy."
– Florida Today
Director: A Few Good Men
"But while it could be easy to land on one side or the other of the moral question, Sorkin's play, under the very smart and artful direction of Stephan Jones, paints a picture that is filled with shades of gray instead of stark black and white."
– Florida Today
ART
"As Marc, Mr. Jones, one of Orlando's most popular actors, proves again his remarkable range. He imbues his portrayal with wit, humor, intellectual prowess and deep emotion. He even ties a perfect bow-tie "a vista" (in front of the audience)."
– Florida Today
Next To Normal
"Jones takes a powerful baritone and bends it up to a tender tenor; his silent sobbing during Diana's swan song is one of the strongest bits of silent acting I've seen all year."
– Orlando Weekly
Director: 12 Angry Men
"...by director Stephan Jones feels more dynamic than any legal drama currently on cable ... made jury duty seem interesting and honorable, a notion I thought CNN had permanently killed in me."
– Orlando Weekly